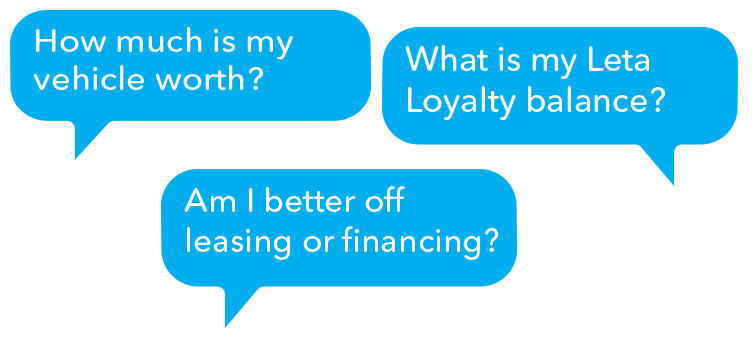 YOU'VE GOT QUESTIONS, WE'VE GOT ANSWERS.
Just ask The Concierge! Our role is simple; make 
sure our clients love their vehicle and love our dealership.  If you have ANY needs, concerns, 
or questions but don't know who to ask, just ask The Concierge.  We're not in the sales, finance,
service, or parts department
...we're all of the above and can handle anything you throw at us!
hondaconcierge@frankleta.com