Frank Leta Charitable Foundation of St. Louis donates car to St. Patrick Center client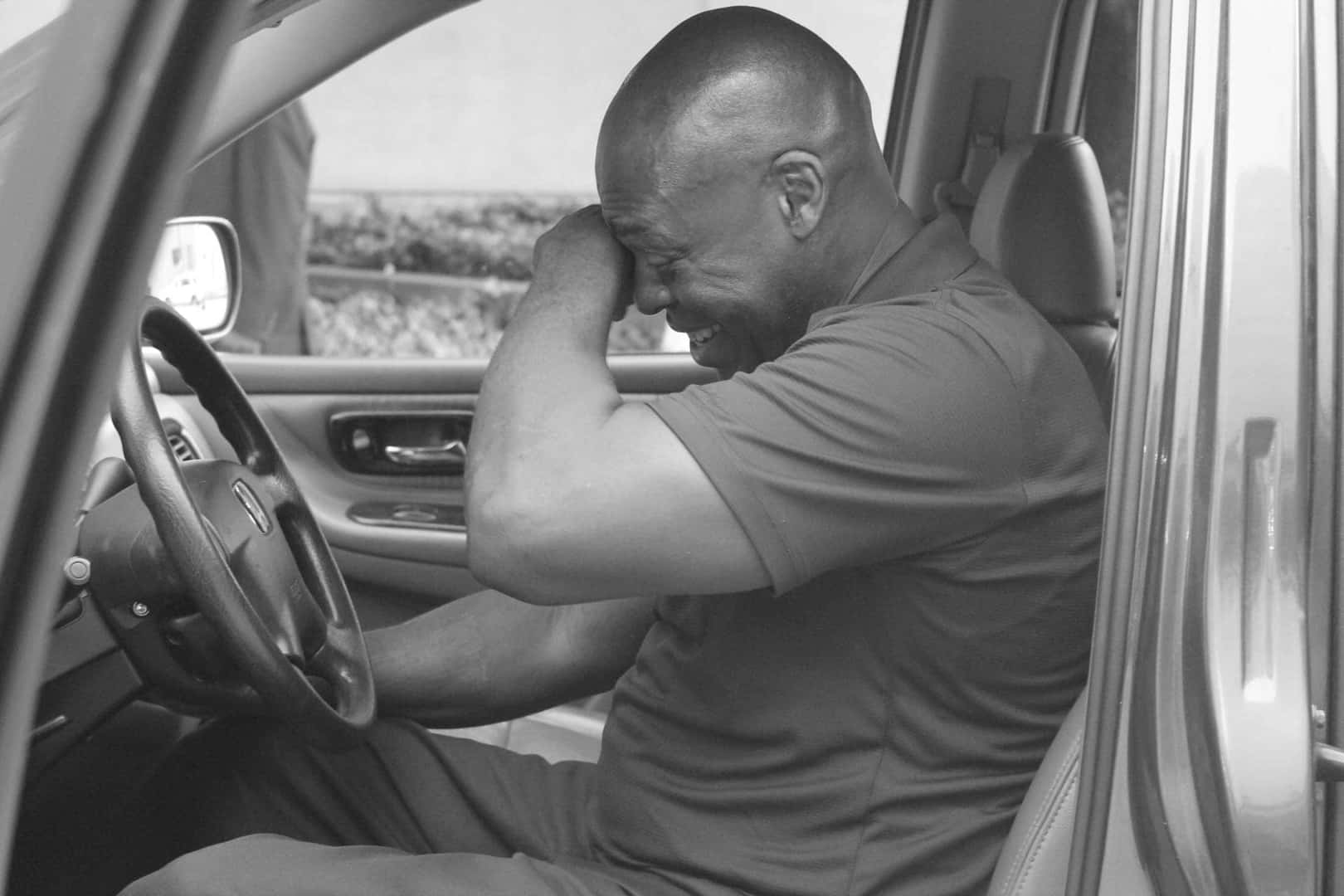 Frank Leta Charitable Foundation Donates Car to St. Patrick Center Client Helping The St Louis Community
The team at the Frank Leta Automotive Group heard of Fred's story from our friends at the St. Patrick Center and wanted to help. As a client of SPC's Supportive Services for Veteran Families program, Fred worked to turn his life around for the betterment of himself, and the betterment of the lives of his wife and son.
Unfortunately, Fred's wife was sick and was not able to make it to and from her doctor's appointments. In addition to facing this challenge, Fred's son needed transportation to and from school, and Fred himself needed a means to travel to his job on a daily basis.
After hearing of Fred's progress through the St.Patrick Center, we wanted to find a way to help. Our team fixed up a Honda Odyssey for Fred and his family and surprised them with it at an annual St. Patrick Center meeting at St. Louis' Union Station. It was a touching moment to be a part of, so we captured it on video for you to be able to view as well.