Frank Leta Charitable Foundation Matches Funds Raised by Epworth Children and Family Services Youth in the Saint Louis Community: Keron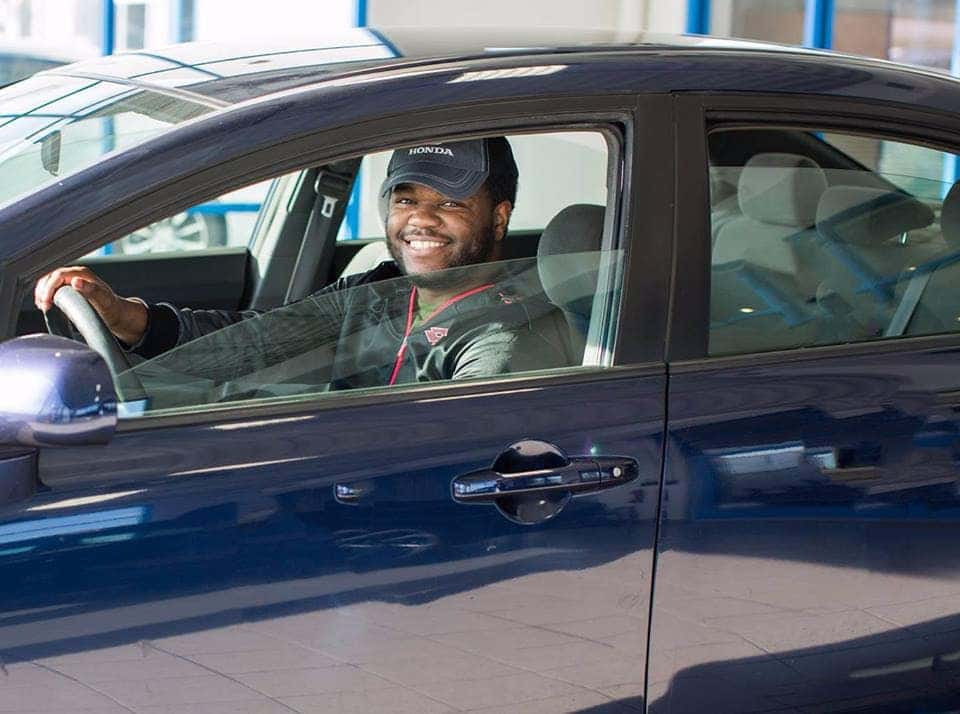 At the Frank Leta Automotive Group and Frank Leta Charitable Foundation, we care about the future of our city and understand that our future starts with our youth. One of the wonderful things Epworth Children and Family Services does is work diligently with their youth to help them set aside money on a regular basis to save for the purchase of a reliable vehicle. When we heard about this, we immediately decided to do our part to help.
Allow us to introduce you to 21-year old Keron, who is the first youth to benefit from our partnership with Epworth. Keron impressed us with his hard work ethic and determination. He works a full-time job, while serving as a member of the Army reserves. Before he started saving for his car, Keron attended financial education courses, then proceeded to open an Individual Development account.
Once the United Way of Greater St. Louis matched the amount Keron had saved (a 2:1 match), the Frank Leta Charitable Foundation then matched the total amount combined. Keron now has a new car as he continues down the path to great success.