Honda Brakes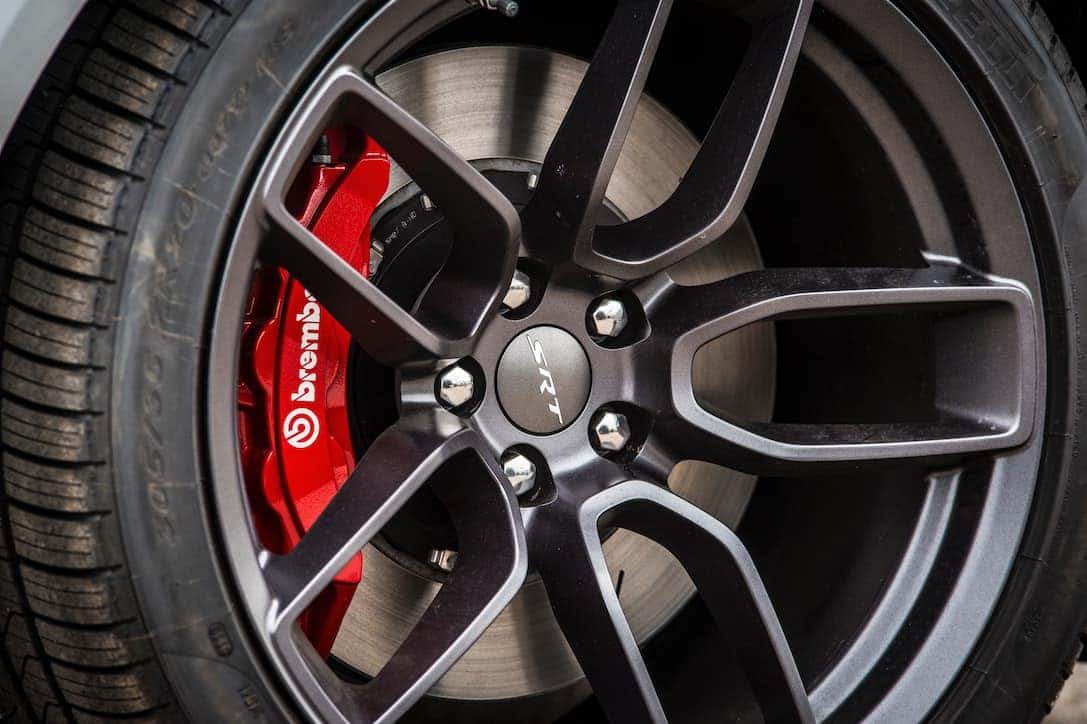 Stop-and-go traffic, stop signs, traffic lights…what do these three things have in common? They require you to stop! While you're on the go, it's easy to forget that you'll spend some of that time stopping and slowing down. That's where you're brakes come in. In order to drive safely, you'll need to perform brake maintenance on your vehicle.
Learn More About Your Honda Brakes From Our O'Fallon, MO Honda Service Center
Our Honda service center located in O'Fallon, Missouri is here with valuable information on when to perform maintenance on your Honda brakes.
Your Brakes Are Squealing
When you're driving along the road and hear a faint squeaking, squealing, or buzzing sound, that's a sign that your brakes need to be replaced. When your brake pads wear down, they'll emit this unpleasant sound to let you know it's time for service.
There's A Clicking Noise
If your brakes somehow become loosened, they'll begin to rattle. This clicking sound will occur each time the brakes are pushed or released.
Your Car Takes More Time To Stop
When your car takes more time to stop than usual, the culprit is something called "brake fade". This is caused by applying the brakes for a long time without bringing the car to a full stop, like when you're driving down a hill.
Your Car Pulls To One Side When You Brake
Sometimes, one side of your brakes will wear down faster than the other. When this happens, your car will pull to one side.
The Brakes Vibrate When Pressed
When your brake pads violently shake when pressed, your brake pads are most likely the problem. Our parts department offers drivers quality brake pads to get you back on the road as soon and as safely as possible.
Why Service Your Brakes With Frank Leta Honda in O'Fallon?
When you visit our Honda service department, you'll enjoy several amenities while you wait for your brakes to be serviced, such as:
Gourmet coffee and refreshments
WiFi
Work stations
Child's play area
Loaner Vehicles
Saturday Service Available
Free Car Wash
Cable Television
What are you waiting for? Break free from bad brakes and contact us at our O'Fallon, MO Honda service center to schedule an appointment today.