Honda Car Warranty Tips

Shopping for a new vehicle is all about planning for the future, and you want a vehicle that you'll be able to count on as the months and miles fly by. Honda is an automaker that's widely renowned for reliability, and that goes a long way towards helping drivers feel at ease behind the wheel.
Honda does more than just craft quality vehicles, though. The brand also commits to its customers by providing extensive warranty coverage that helps you feel confident when you decide to finance a new Honda with our St. Peters area team.
Knowing the particulars when it comes to new vehicle warranties can help you recognize the value that you get with Honda, so here's some information to help you get started.
Limited Warranty Coverage
Honda provides a 36 month/36,000 mile limited warranty. This warranty is broken down into two parts; a 12 month/12,000 period that is most commonly referred to as "bumper to bumper" or "roof to road" and a 24 month/24,000 mile period that covers any defects in materials or workmanship.
From your grille to your taillights and from your sunroof to your wheel wells, Honda's limited warranty covers just about anything that isn't related to routine maintenance or personal driving habits so you can rest easy knowing Honda has your back should something go wrong.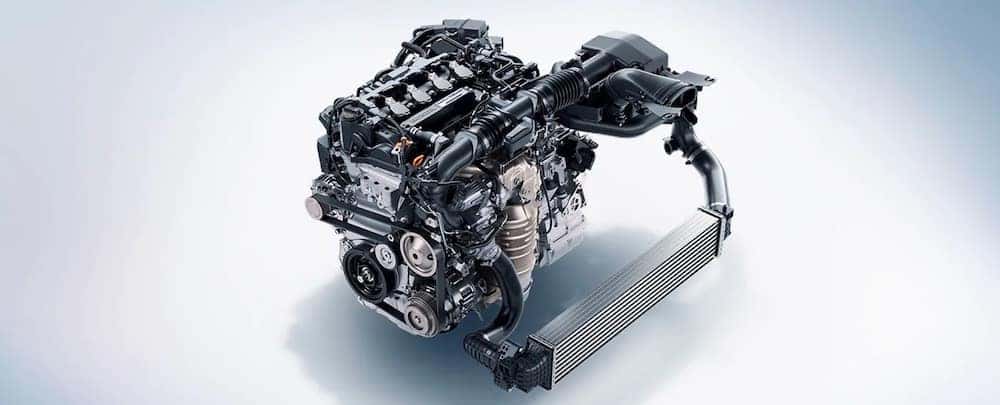 Powertrain Coverage
Honda also provides a 60 month/60,000 mile powertrain warranty. This warranty covers the engine, transmission, and any internally lubricated parts on your new Honda vehicle at our dealership serving St. Peters. Essentially, the powertrain warranty covers the components that put your vehicle in motion. These components are specially designed to last for as long as possible, and if anything goes wrong within the established mileage or time frame, it's covered.
Ready to learn more about the protection Honda offers on its latest vehicles? Now is the time to visit our showroom, see your favorite models in person, and discuss warranty coverage with the experts at Frank Leta Honda. Be sure to contact us by calling (636) 336-5000 today to learn more.