Honda Oil Change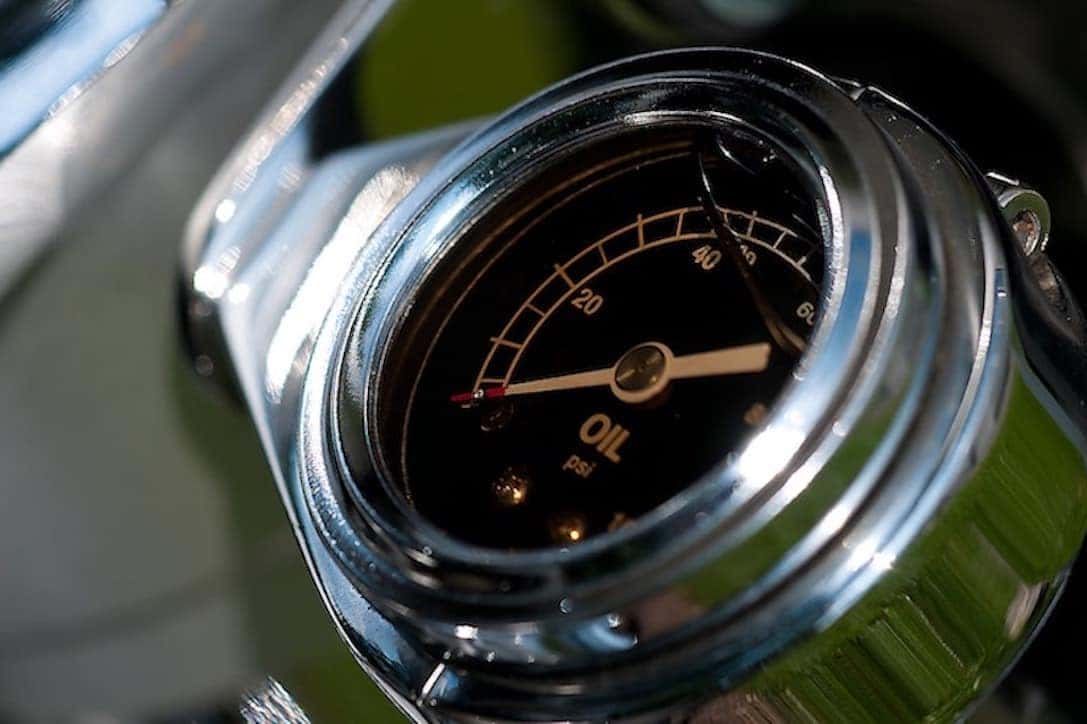 Why service with Frank Leta Honda? There are plenty of reasons, but at our Honda service center in O'Fallon, Missouri for all St. Charles, West and St. Louis County drivers, you'll experience an entirely new type of service. While our certified Honda technicians work on your vehicle, you can enjoy the conveniences of our service center. Here's what we have to offer:
Gourmet coffee and refreshments
WiFi
Work stations
Child's play area
Loaner Vehicles
Saturday Service Available
Free Car Wash
Cable Television
While your vehicle is receiving an oil change, you can relax and take advantage of everything our service center provides. Servicing your vehicle won't seem like a chore with our incredible service center.
Information On The Importance of Oil Changes For O'Fallon, Missouri Drivers
When it comes time to have your oil changed, there's no better place than our Honda service center. Before you schedule your appointment, be sure to read up on the importance of oil changes:
Maintain Engine Lubrication
Clean, quality oil works to coat, cool, clean, and lubricate the most essential parts of your vehicle to prevent serious problems and premature wear and tear. Keeping these parts well lubricated will ensure your engine lasts long and runs well.
Cool Engine Components
If your engine parts lack the proper lubrication, they will generate heat. Maintaining clean and sufficient amounts of oil will prevent your engine from overheating.
Remove Particles and Debris
Dirt particles are not good for engines, as they can cause corrosion and decrease the life of your engine. Keep your engine clean and change your oil filter regularly.
Improve Gas Mileage When Cruising The O'Fallon Streets
If your engine is poorly lubricated, you're losing on your gas mileage. Routine oil changes could increase your gas mileage by 1-2 percent!
Promote Vehicle Longevity
Routine maintenance makes your vehicle last longer. Make sure to change your oil frequently to ensure your vehicle has a long and healthy life.
If you have any questions about our incredible Honda service center or bringing in your vehicle for an oil change, don't hesitate to contact us at our O'Fallon Honda dealership today.