Meet Our Employee of the Month: Jarrod Breton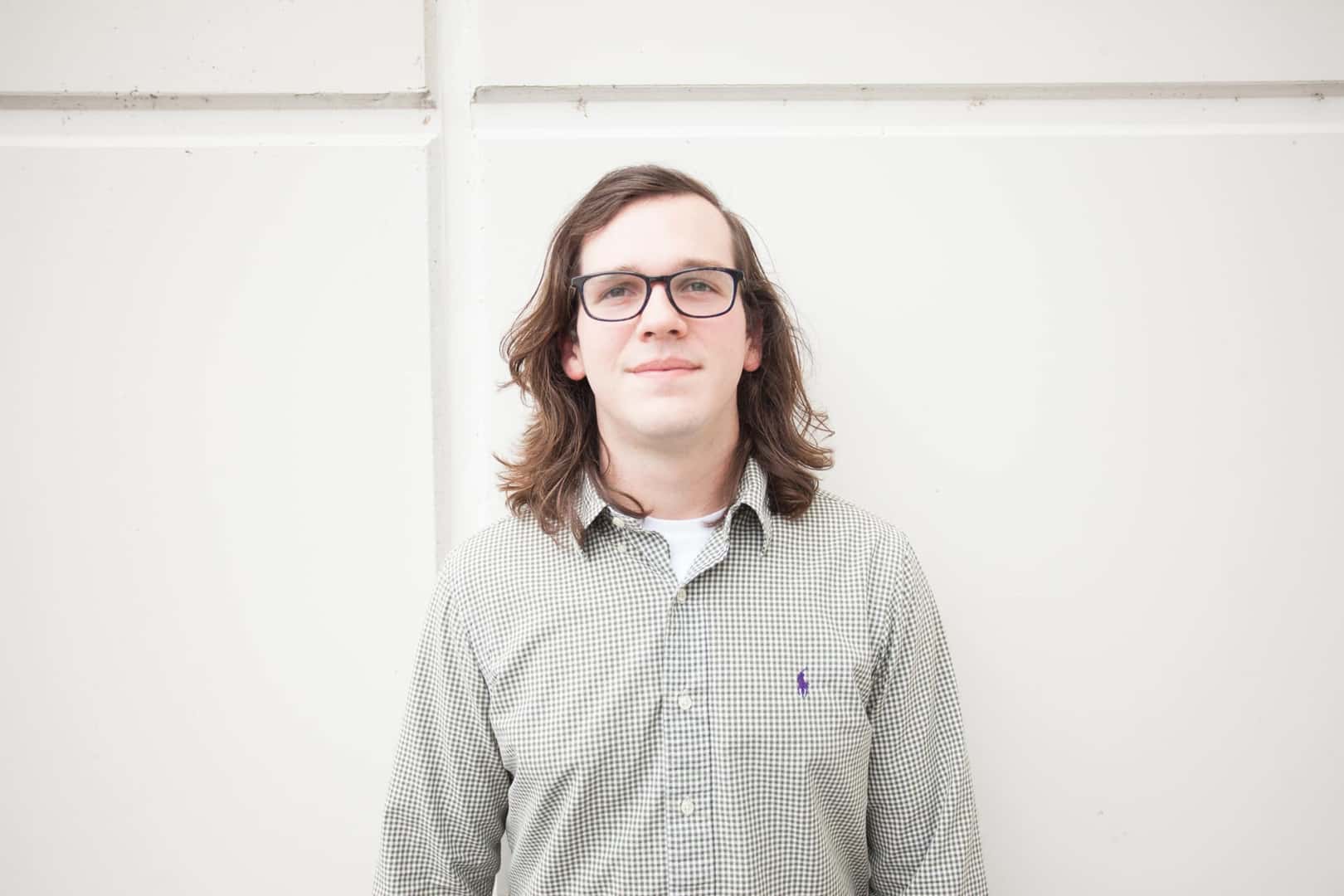 Frank Leta Honda of St. Louis Employee of the Month: Jarrod Breton
While you may recognize this face from our service department, you'll now be seeing him in our sales department as Jarrod was recently promoted! Since Jarrod is this month's featured employee, I thought I'd catch up with him during his training for a little "get to know you"!
Q. How long have you worked in the automotive industry? 
A. 1.5 years.
Q. Name one thing you can't get through your workday without. 
A. Coffee, coffee, and a little bit of coffee.
Q. You're on your lunch break and can eat at any restaurant in St. Louis–where would you go? 
A. Seoul Taco.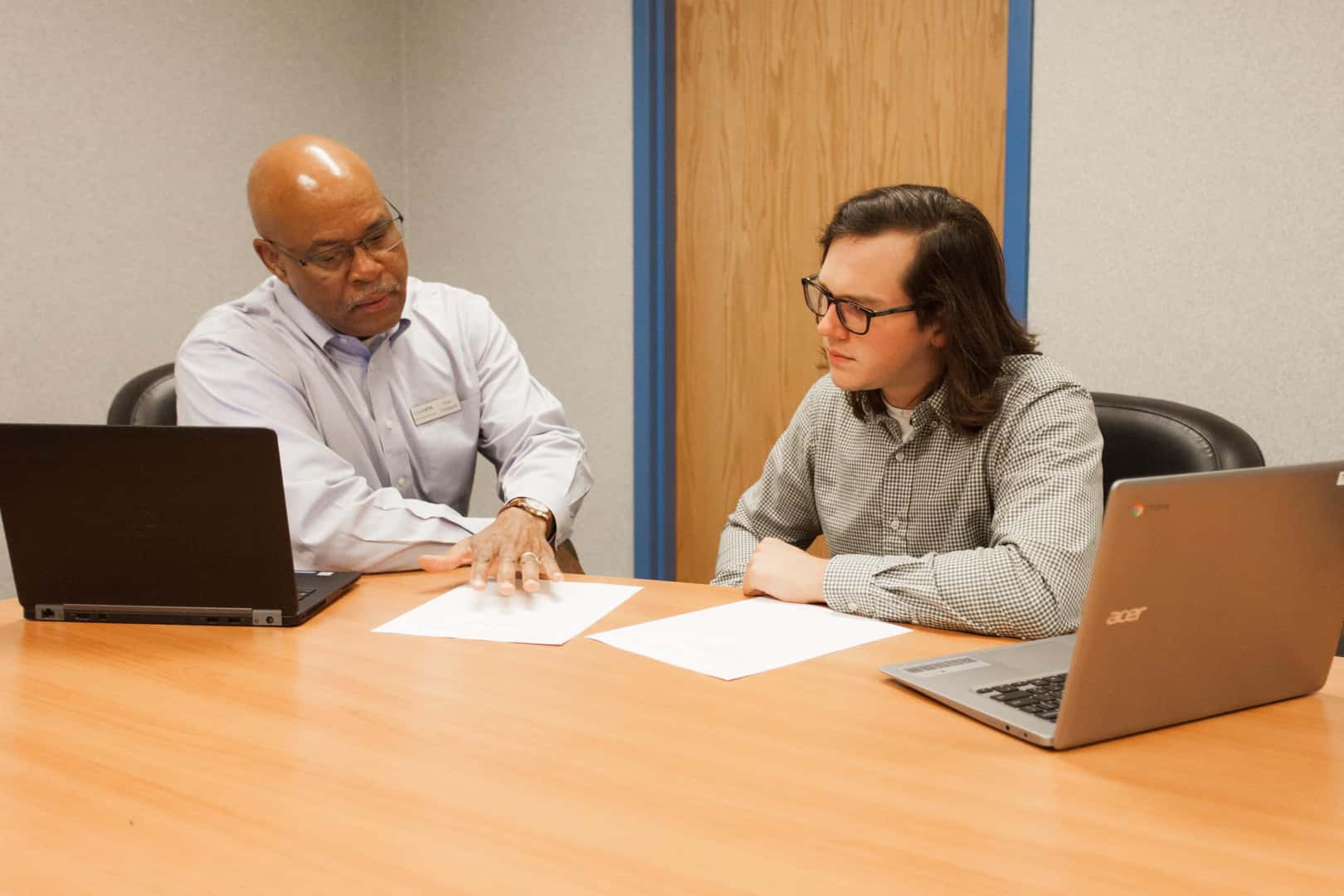 Q. What's your favorite thing to hear from a customer? 
A. Positive feedback about streamlined, quality customer service.
Q. You have a free Saturday–what do you spend it doing? 
A. Getting outside and enjoying the wilderness (weather permitting).
Q. Finish this sentence: "If I wasn't working in the automotive industry, I would be doing ______________". 
A. I would be going back to school to enter the marketing business.
Q. What is one thing people would be surprised to learn about you?  
A. Root beer and hot dogs are my weakness!