Meet Our Employee of the Month: Nicole Baumann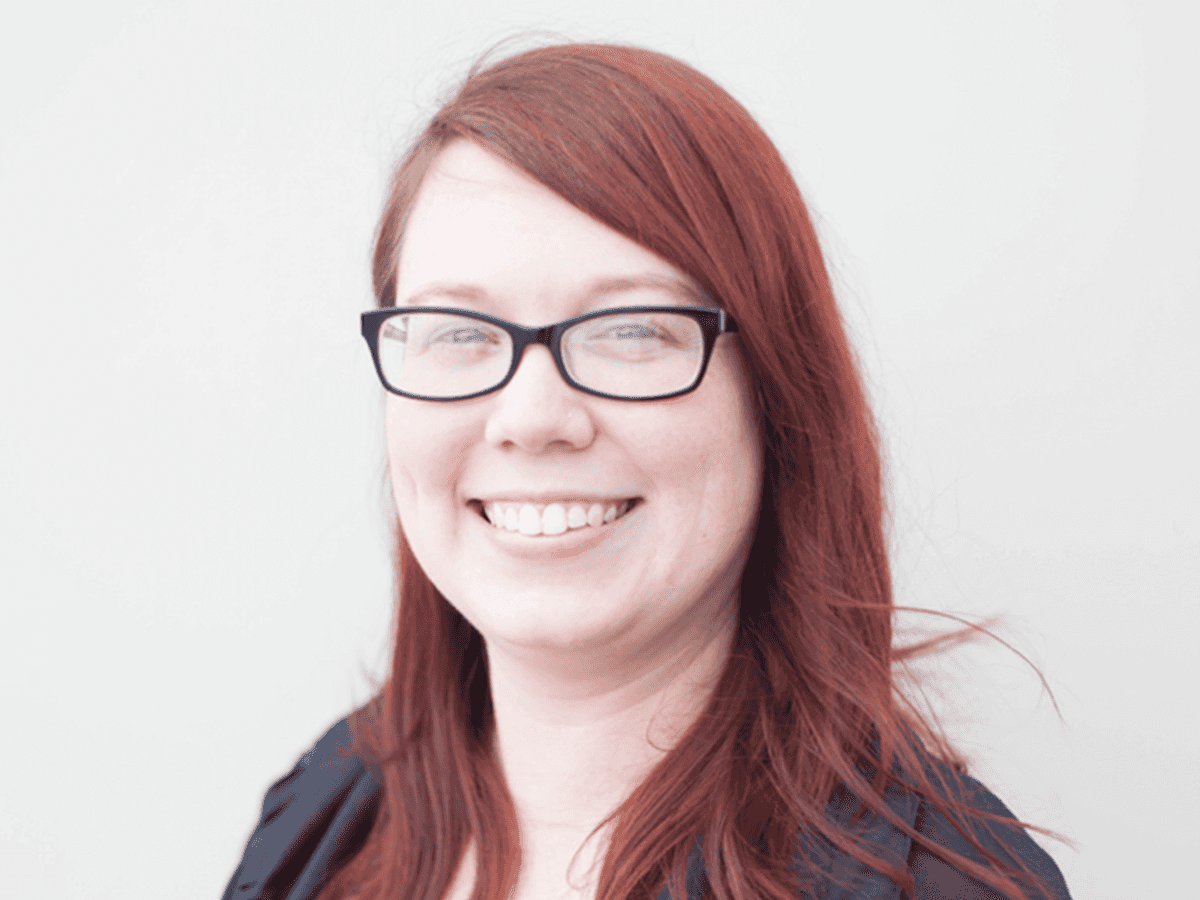 Nicole may be known as our document specialist, but she's also our May employee of the month! Since her office is on the second floor of our dealership, you may not see her roaming around the showroom much, so I sat down with Nicole for a little "getting to know you" for you!
Q. How long have you worked in the automotive industry? 
A. Two years as of May 3rd, 2018.
Q. What made you choose to work for Frank Leta?
A. I had neighbors who had previously worked at Frank Leta and they spoke very highly of it.
Q. Name one thing you can't get through your workday without. 
A. Coffee!!
Q. What are the three most important things in life to you?
A. My kids, my parents, and my job.
Q. You're on your lunch break and can eat at any restaurant in St. Louis–where would you go? A. Buffalo Wild Wings.
Q. What's your favorite thing to hear from a customer? 
A. How much they enjoy coming to Frank Leta Honda and how much they love all our employees!
Q. You have a free Saturday–what do you spend it doing?
A. Playing outside with my kids.
Q. Finish this sentence: "If I wasn't working in the automotive industry, I would be doing ______________". 
A. If I wasn't working in the automotive industry, I would be a stay-at-home mom. I love spending time with my kids more than anything.
Q. What is one thing people would be surprised to learn about you?  
A. That I have 12 tattoos! Everyone asks about the "toast" that is on my arm, but it's really peanut butter. My best friend has jelly!
Congratulations on being named employee of the month, Nicole! Want to get to know us more? Follow us on Facebook, Twitter, and Instagram!