Meet Us Monday: Courtney Mayse, Service BDC Supervisor
We get to know our customers each and every day, so we'd like you all to get to know us, too! This week, we're introducing you to Courtney Mayse, our friendly Service BDC Supervisor, who you've likely spoken to about bringing your car in for service.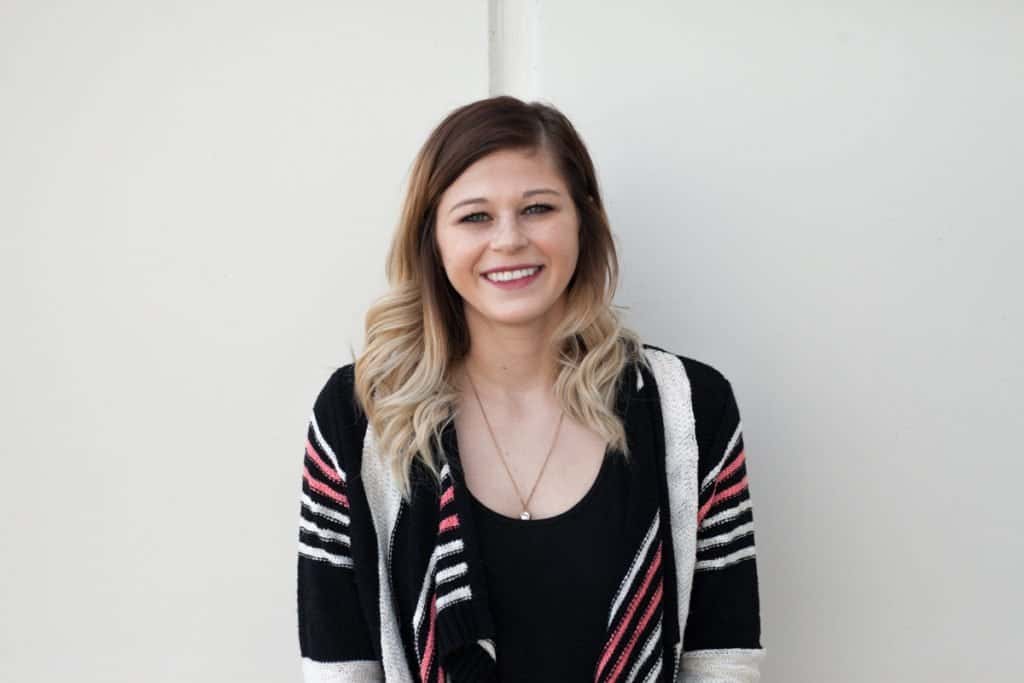 Q. How long have you worked for Frank Leta?
A. A little over 3 years.
Q. What position did you start in, and what position are you in now?
A. I started as a part-time Service BDC Representative and now I am the Service BDC Supervisor and Warranty Administrator.
Q. Name one thing you can't get through your workday without.
A. COFFEE.
Q. What is the coolest experience you've had so far while working for Frank Leta?
A. Being involved in the charity vehicle donation.
Q. What is your favorite memory or funny story that sticks out to you in your time working for Frank Leta? 
A. We work hard but have fun, too. We put an air horn under our manager's chair to scare him… it worked! He says he still has nightmares.
Q. If your coworkers could use three words to describe you, what would they say?
A. Confident, persistent, and fun.
Q. You're on your lunch break and can eat at any restaurant in St. Louis–where would you go?
A. Brass Rail.
Q. What's your favorite thing to hear from a customer?
A. That we exceeded their expectations!
Q. You have a free Saturday–what do you spend it doing?
A. Spend time with family and friends!
Q. Finish this sentence: "If I wasn't working in the automotive industry, I would be doing _______________". 
A. …something in the medical field.
Q. What is one thing people would be surprised to learn about you?
A. I played soccer for 14 years.