Meet Us Monday: Jim Schlabach, General Sales Manager
We get to know our customers more and more every day, so we'd like you to get to know us, as well! This week we're introducing you to a new face around our neck of the woods: Jim Schlabach, our new General Sales Manager. He's excited to meet each and every one of you, but until he does, here's a little introduction to Jim: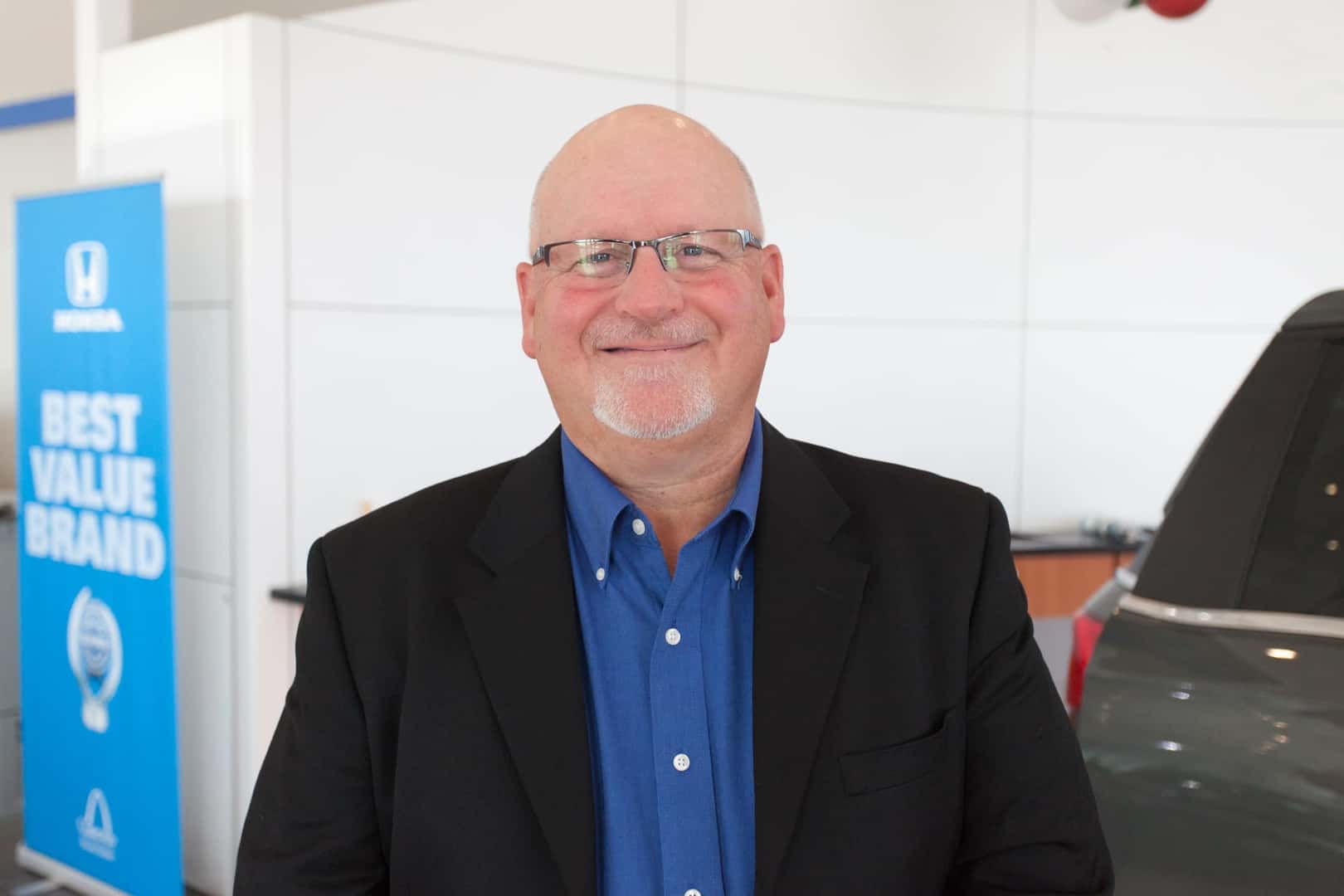 Q. How long have you worked in the automotive industry? 
A. I've worked in the automotive industry for 30 years and 26 of those have been in St. Louis.
Q. What made you choose to work for Frank Leta?
A. 
Frank Leta
has been a staple of this community since 1965. The Leta organization aligns with my belief that the first priority is a great customer experience. I believe Frank Leta understands the perfect balance that can exist between happy customers and happy employees.
Q. Name one thing you can't get through your workday without. 
A. A snapchat from my daughter!
Q. What are the three most important things in life to you (personal, professional, anything)?
A. Family, health, and happiness.
Q. You're on your lunch break and can eat at any restaurant in St. Louis–where would you go? 
A. Pappy's Smokehouse.
Q. What's your favorite thing to hear from a customer? 
A. "Your team has exceeded my expectations!"
Q. You have a free Saturday–what do you spend it doing? 
A. An early tee time, then running my 14-year old daughter across the city the rest of the day.
Q. Finish this sentence: "If I wasn't working in the automotive industry, I would be doing ______________". 
A. Coaching college basketball.
Q. If you could communicate only one message to our customers, what would it be?
A. It really can be easy and hassle free.
Q. What is one thing people would be surprised to learn about you?  
A. I'm a pretty decent piano player!