Why Buy Honda OEM Parts?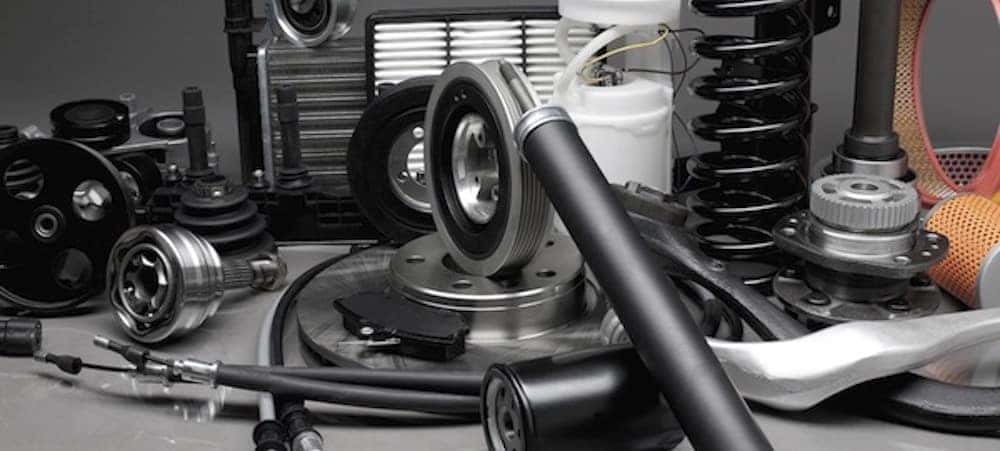 Day in and day out, you start the engine, hit the gas, and get going. With a reliable vehicle from Honda, it's easy to take great performance for granted. The truth, though, is that your vehicle's performance is the result of thousands of precision parts all working together to create smooth, responsive motion.
At our O'Fallon Honda service center, our expert technicians can attest to the importance of OEM–or Original Equipment Manufacturer–quality parts. You've likely heard before that you should always use OEM parts when carrying out repairs or maintenance, but knowing the reasoning behind that can help you to have a better idea in your head of how and why your vehicle runs the way it does.
Finding the Perfect Puzzle Piece for Honda Parts Shoppers in O'Fallon
From core elements of your powertrain like the engine and transmission, to key parts like rotors and brake pads, to consumables like belts and filters, every piece of your vehicle is part of a bigger machine that works as one whole. Every piece articulates with other pieces, and when those thousands of parts work together perfectly, you get the smooth, reliable performance that you count on. When even just one piece fails to work together with the others, though, performance begins to suffer.
When you use genuine OEM Honda parts from our O'Fallon parts department, you can be confident that your replacement parts are designed and machined to the exact specifications of the original. This ensures that your new piece if a perfect fit for those in interacts with, and that it delivers on the same exceptional performance as the original.
Honda is renowned for reliability and longevity, and using Honda OEM parts is how you ensure that your vehicle continues to deliver on those traits you love. When you shop for parts or bring your vehicle in for service at Frank Leta Honda, you can always rest assured that you're getting the exceptional quality and perfect fit that you expect!
Looking for replacement parts, or need to have your vehicle serviced? The team at Frank Leta Honda can get you set up right. Be sure to contact us online or to call our experts at (636) 336-5003 to order parts or schedule a service appointment today.