What Do I Need to Bring When Buying A New Honda in Missouri?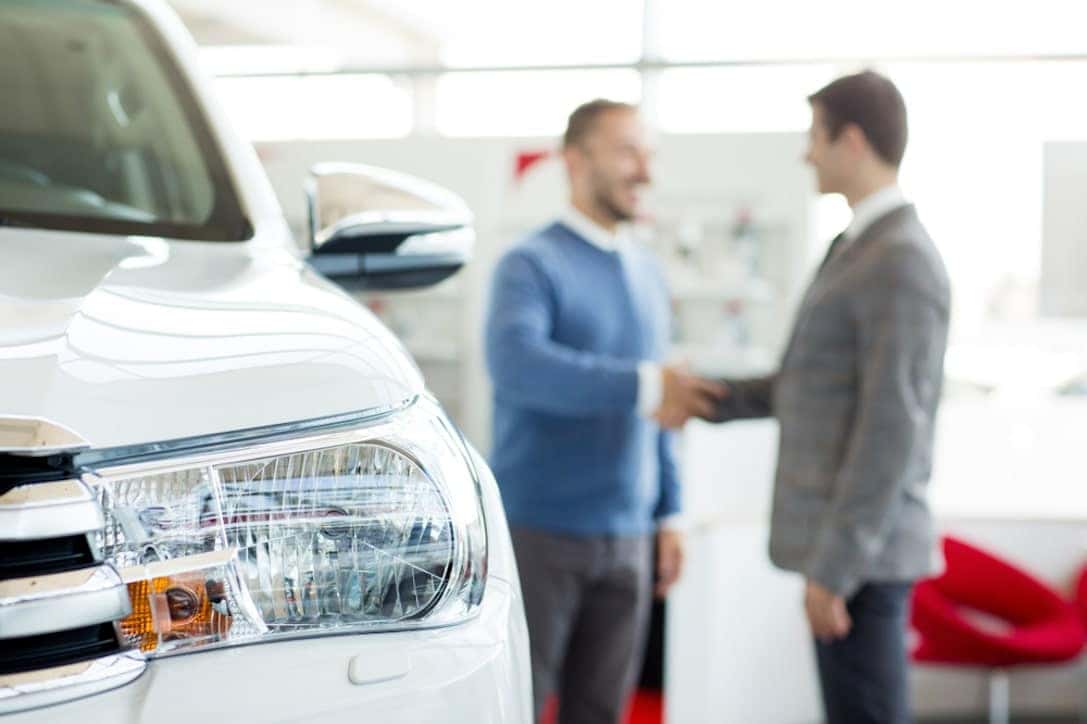 Buying a brand new Honda vehicle is an exciting time, and we're excited for you! There's nothing better than sliding behind the wheel of your newly-purchased vehicle and driving off on your next adventure. Before you can embark on your next journey, you'll need to get past that paperwork process. If you're wondering what you need to bring when buying a new Honda in Missouri, our St. Louis area Honda dealership is here to tell you exactly what documents you need to have on hand.
Driver's License
You'll need a valid driver's license in order to purchase (and drive off in) your car. Make sure it isn't expired and is present when you buy your vehicle.
Proof of Insurance
Before you get behind the wheel, you'll want to be insured. Missouri law states that one cannot legally drive a car if it isn't insured. Bring your current proof of insurance to our dealership to expedite the process.
Payment
Don't leave your checkbook at home! Whether you're buying your vehicle in cash or planning to finance your entire vehicle, you'll need a personal check or credit card to pay the down payment.
Are you trading in your vehicle for new or used model? Here's what you'll need to bring:
Title For Your Trade-In
If you are trading your current car in for a newer model, you will need to bring the title. This proves to us that you are indeed the owner.
Registration For Your Trade-In
Bring your vehicle's current registration if you plan on leaving it at our dealership.
Account Number For Your Trade-In
If your current vehicle still has an unpaid loan and you wish to trade it in, you will need to bring the loan's account number. You can also contact the lender yourself and ask how the transaction process works.
Buy Your Next Honda At Frank Leta Honda Serving St. Louis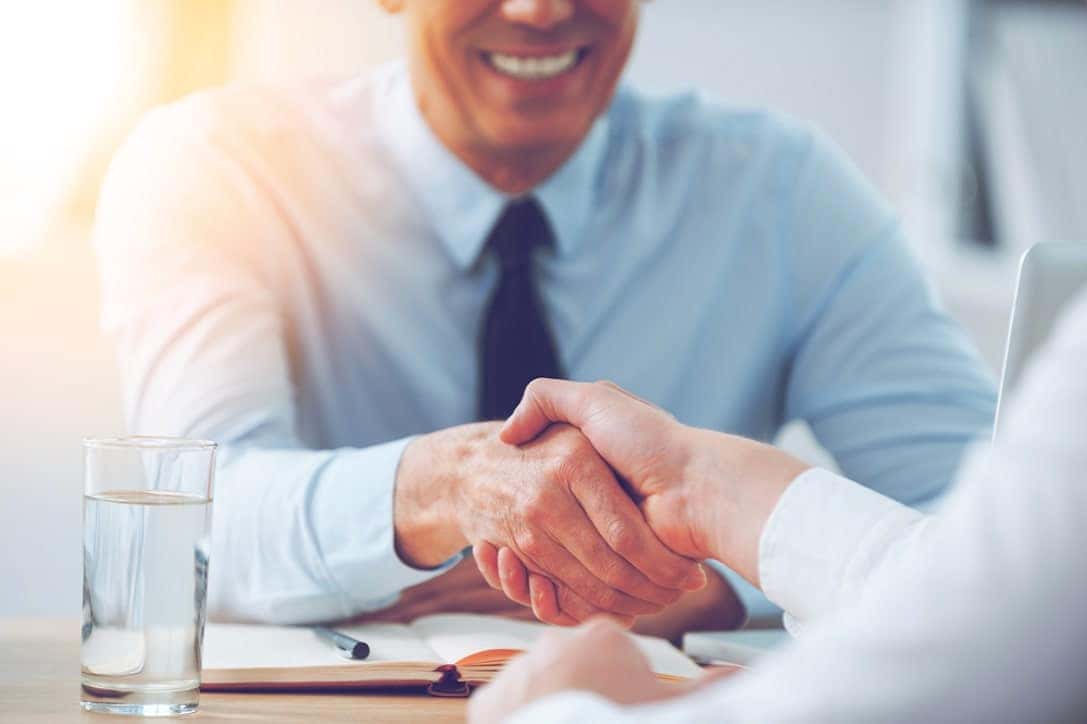 Once you've gathered all of the necessary paperwork, you're ready to purchase your next vehicle! If you'd like to take a look at our inventory, don't hesitate to contact us at our St. Louis area Honda dealership today. We can't wait to get you behind the wheel!