What Size Are The Tires on My Honda?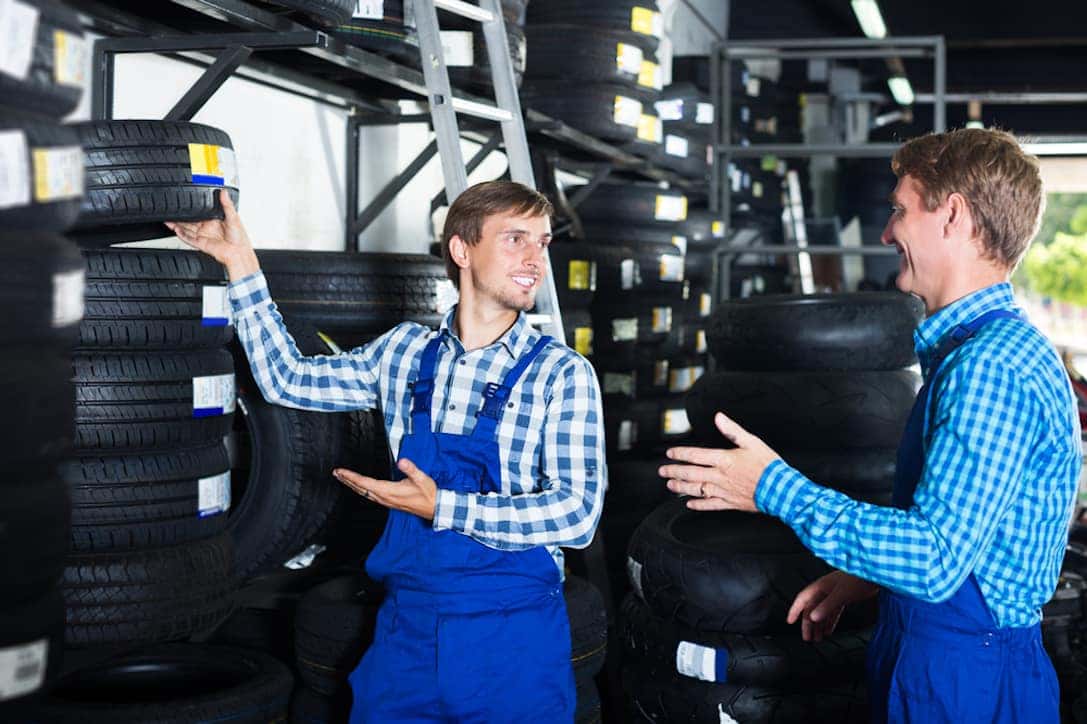 Every Honda vehicle deserves to drive on a set of new, reliable tires. If you find your Honda's tires are looking a little worn down, there's a foolproof way to confirm your suspicions: Put a penny pointed straight down against the tire between the treads, and if you can see all of Abe Lincoln's head, it's time for new tires. Your next step? Choosing the correct size of your tires to ensure your drive is the best it can be. Our O'Fallon Honda dealership is here to tell you how to find your Honda's tire size.
Where Can I Find My Honda's Tire Size?
Once you've identified the problem with your tires, it's time to find out what size you need. The tire size is typically a combination of numbers with a letter or two and a "/" thrown in. So, for example, your 2019 Honda Accord's tire size will look like this: P225/50R17.
It's important to know your model, trim, and any available options to find your correct tire size. Different trims may offer performance-based tires, so you'll need that information when you're planning on ordering new tires. You can easily find your Honda's tire size on the sidewall of your tire, your driver's side door jamb, inside your glove box door, or within your gas tank hatch.
New Honda Tires For Sale In O'Fallon
At our Honda service center, we're happy to provide you with exceptional Honda tires for all models. Whether your 2019 Honda Civic's P215/50R17 tires need an upgrade, you need to replace your tires, or want a spare P235/60R18 for your 2019 Honda CR-V just in case, our service center has you covered. Our expert certified Honda technicians will be more than happy to install them for you!
If your tires need a little pick-me-up, don't hesitate to contact us at our O'Fallon service center today to schedule your service appointment. We'll get you back on the road with brand new tires as soon as possible!