Leta

for

Life means we're with you-
no matter what.
We asked our customers what perks are most important to them. The most common reply was a warranty that covered the most important systems on their vehicles.
That's why we offer the Frank Leta Lifetime Warranty.
The Frank Leta Lifetime Warranty offers protection above and beyond competing dealership warranties. And it's free with all new vehicle purchases.
Compare the free warranty and perks you get from

Frank Leta

, and you'll see for yourself.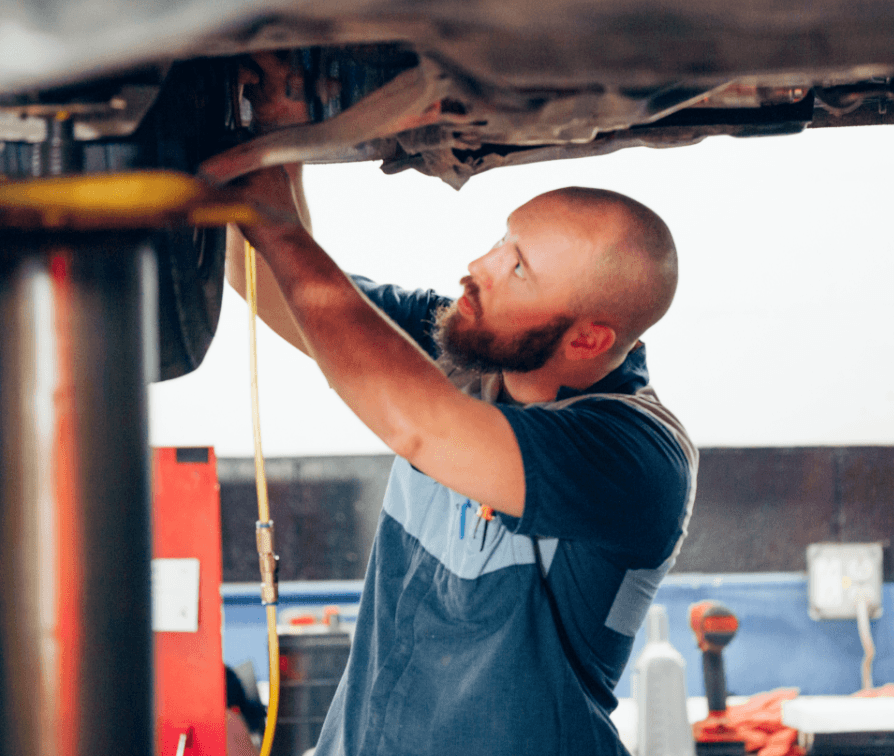 Napleton

West
County

Frontenac

Mungenast

Bommarito

Serra

Lifetime Engine Warranty

Lifetime Transmission Warranty

Lifetime Differential Warranty

Lifetime Fuel System Warranty

Lifetime Cooling System Warranty

Lifetime Braking System Warranty

Lifetime Service Pickup & Delivery

Lifetime Technical Support

Lifetime Car Washes